MICHAELERPLATZ 6, 1010 VIENNA, AUSTRIA, TEL. +43 – 1–533 80 32, eMAIL OFFICE@LODEN-PLANKL.AT
Monday–Saturday, 11.00am–5.00pm

Vienna's oldest store specia­li­sing in loden and tradi­tional clothing has stood on Michae­ler­platz since 1830.
Old Vienna
Situated opposite the Hofburg, Loden-Plankl offers a slice of Old Vienna that stands apart from the fast-moving modern world.
Family
The family works to recon­cile venerable Austrian tradi­tions with the new millennium.
Wide selec­tion
The company's current range is presented over a retail area of 400 square metres.
The diverse selec­tion of models and materials – all of the finest quality, needless to add – is guaran­teed to meet the needs of women, men and children.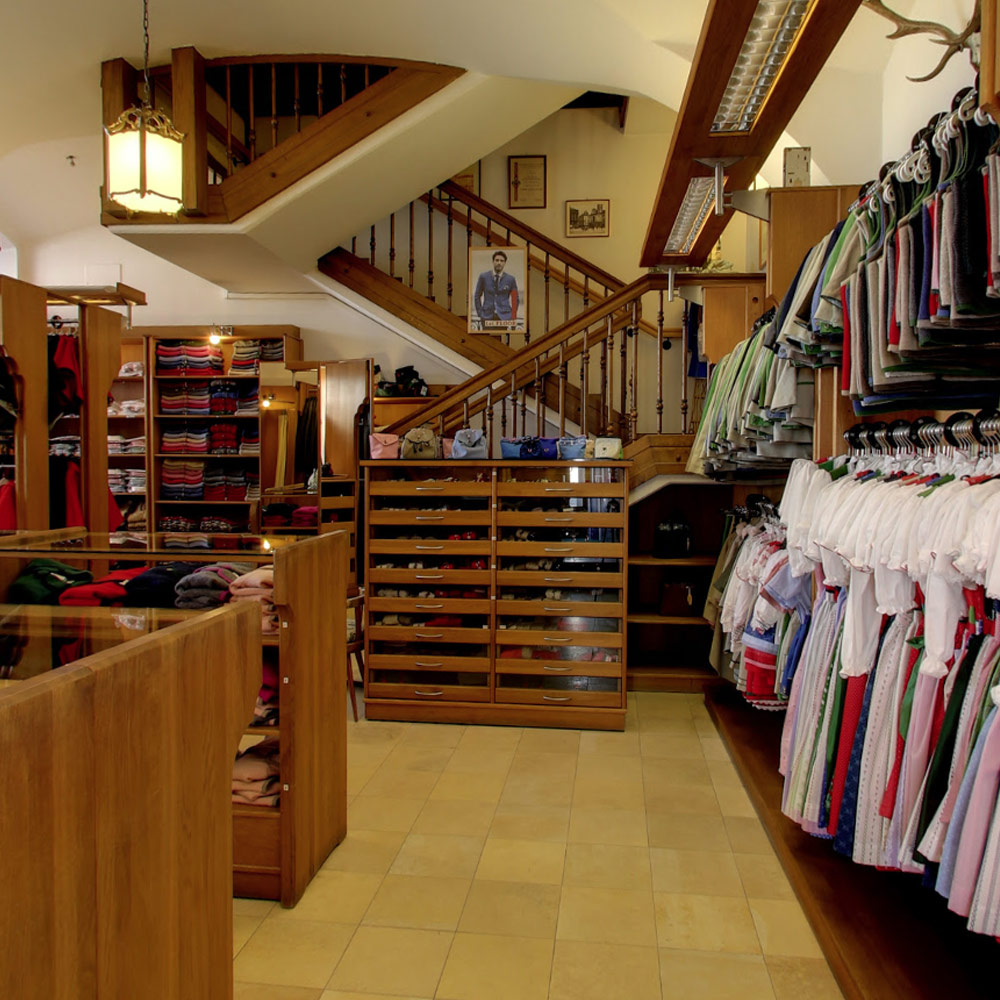 Special services
Free altera­tions when buying a new item of clothing.
We can also send your purchases anywhere in the world by post.
Regular custo­mers
Personal advice and service are our top priori­ties. We have a large number of regular clients from around 70 countries.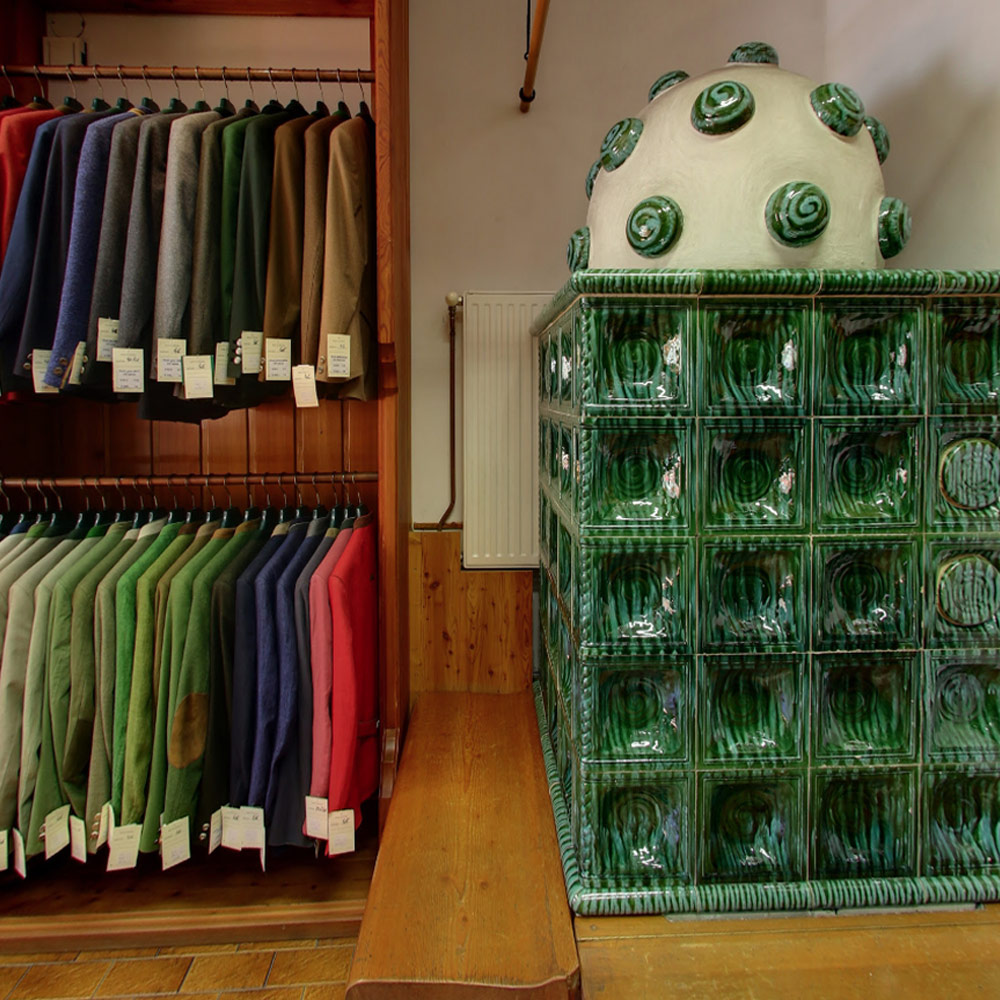 Thank you for your understanding!