MICHAELERPLATZ 6, 1010 VIENNA, AUSTRIA, TEL. +43 – 1–533 80 32, eMAIL OFFICE@LODEN-PLANKL.AT
Due to another Covidd19-Lockdown our shop is closed until December 6th 2020. But we are happy to receive your e‑mails any time!
Contact
Our main store is at
Michae­ler­platz 6
1010 Vienna
Austria
Tel: +43–1–533 80 32
eMail: OFFICE@LODEN-PLANKL.AT
Opening times:
Monday–Saturday
10.00am–6.00pm
(January, February, July, August:
Saturday 10.00am–5.00pm)
Special hours:
8 December: 11:00am–6:00pm
24 December: closed
31 December: 10:00am–3:00pm
Sugges­tions, wishes and enquiries
Please contact us if you have any questions or wish to place an order. We will get back to you as soon as possible.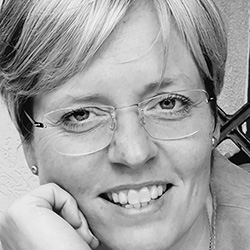 Ms. Sigrid Foerster will be pleased to assist you.
As ever, customer satis­fac­tion is the family's foremost priority. Our highly quali­fied personnel speak a number of languages fluently.
Send us a message.
We will get back to you as soon as we can.
WE LOOK FORWARD TO YOUR VISIT!